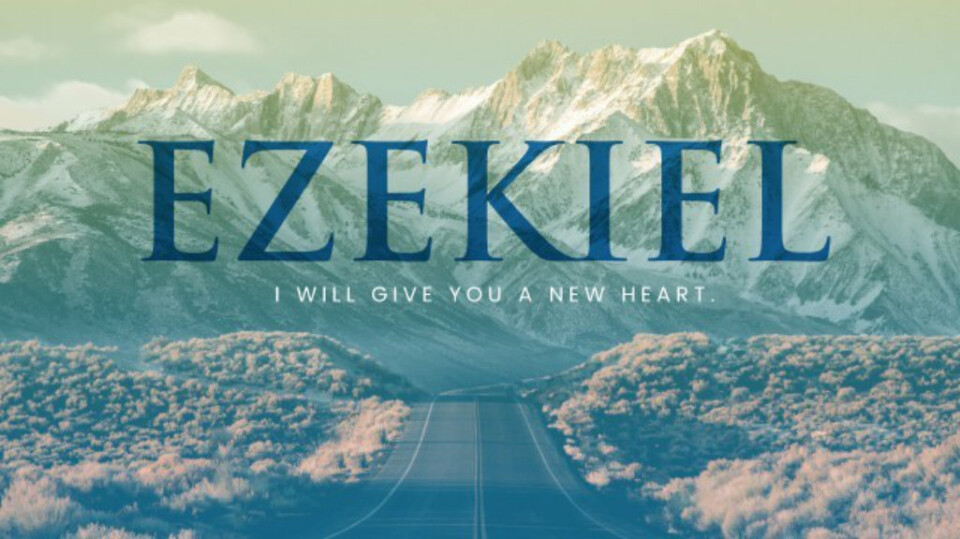 Every Tuesday, from 01/11/2022 to 03/22/2022, 9:30 AM - 12:00 PM
God appointed Ezekiel as a watchman to warn his people of coming judgment.
Seeing visions and performing signs, he called individuals to turn from wickedness to righteousness because God takes no pleasure in the death of the wicked.
How does this message of Ezekiel apply to you?
Are you grieved about the sin everywhere you look?
Do you long for justice?
Sample First Lesson & Order: https//shop.precept.org/pages/ezekiel
Completion of this course in a group setting is eligible for 3.67 continuing education credits through the Association of Christian Schools International.
Precept: 1-800-763-8280