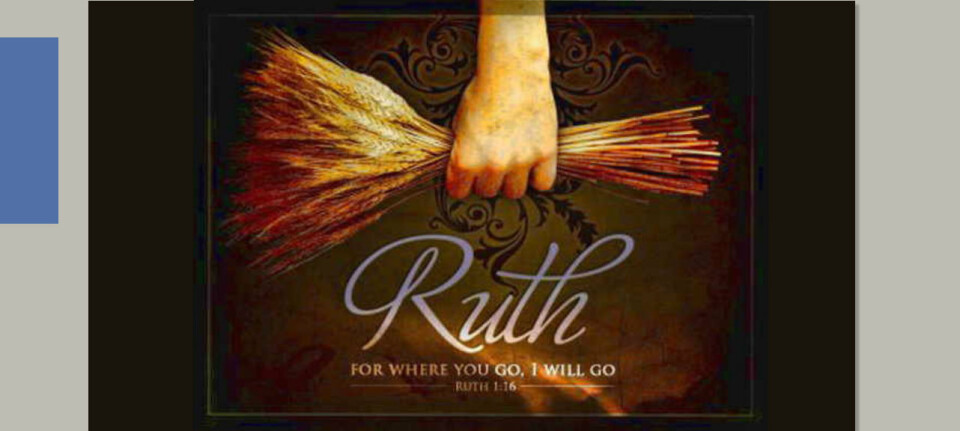 Every Tuesday, from 06/14/2022 to 06/28/2022, 9:30 AM - 12:00 PM
When all seems lost, and your future seems to offer nothing but the rubble of ground zero, how do you go on? Will anyone be there to take your hand and help you rebuild a life that can triumph over the tragedies, defeats and failures of the past? Yes, Beloved, because God has given you a Kinsman Redeemer.
Precept Upon Precept: $6.75 + Shipping & Handling
In & Out (Less Homework): $5.25 + Shipping & Handling
Sample First Lesson & Ordering: https://shop.precept.org/collections/ruth-pup-nasb/products/kinsman-redeemer-precept-workbook-nasb-2Sample
Completion of this course in a group setting is eligible for 1.0 Continuing Education Credits through the Association of Christian Schools Internation.
Precept: 1-800-763-8280
Register: Contact Debbie (505) 410-0984 or
Childcare Available